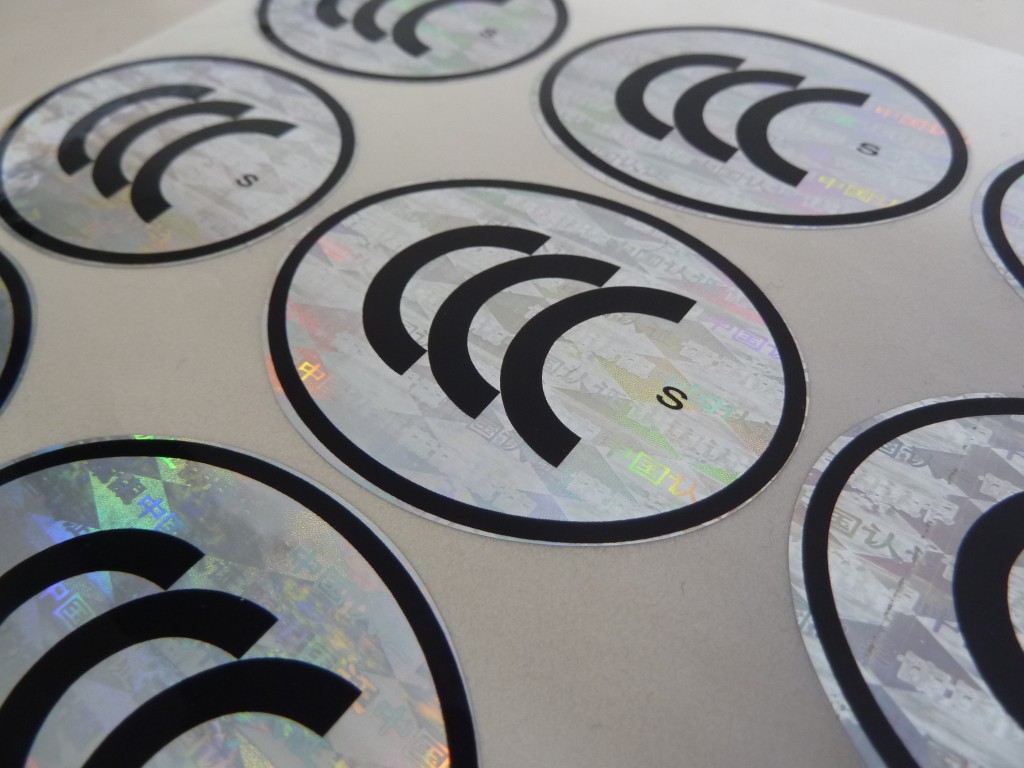 Particularly in the area of certification, with which Cisema began in 2002 as worldwide the first consulting firm that could handle CCC and SELO-Licensing, the many unique features of Cisema are noticeable.
Because we serve a number of large customers, we have fixed inspection contingents reserved for us with the Chinese authorities, where we can accommodate not only our follow-up but also initial certifications flexibly. Due to our good contacts with the certification authorities we are in a position to easily book further inspection contingents in times of high demand.
It should be emphasized that we can cover the most important certification class in China, the CCC, in all areas. Many consultancies support only with, for example, electrical products, some only automotive products. Cisema however can assist you in all product categories.
More