CISEMA GMBH Austria
Dipl. Ing. Harald Hoschopf is since 2003 managing partner and founder of Cisema GmbH in Aus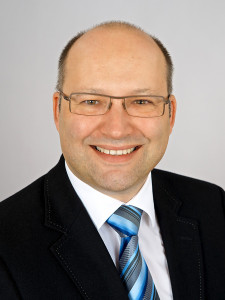 tria. With more than sixty highly qualified employees at nine offices in Munich, Vienna, Beijing, Hangzhou, Shenzhen, Qingdao, Hong Kong, Chicago and Yangon Cisema one is one of the top names in the field of consultancy for China, with a focus on certification, procurement and quality assurance. He has several years of start-up companies and accompanied building quality management systems in many companies around the world. In addition, he was also trained by the Chinese certification authority as CCC Auditor. He specializes in certifications, construction of quality assurance and quality management systems.
Mana Hamadou Aliyou, B.L.; M.L. joined CISEMA GMBH Austria in 2015. He studied Law – International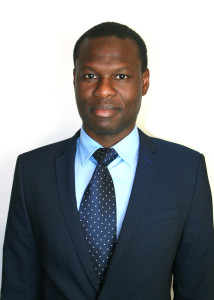 Relations in Shanghai, China for eight years. He has worked in different fields, eg. wholesale and retail trade of motor vehicles and motorcycles in Cameroon; business and business consultancy in Beijing; diplomacy in Cameroon; Water supply and oil exploitation in Algeria (SINOPEC); diversity management; supply for the food and luxury foodstuffs industry in Austria. He speaks French, English, Chinese Mandarin and German.